Attraction Search Results
1

-

12

of

12
for Ganado, AZ and surrounding 50 Miles
To add these search results to your own website,
click here!
(1)
This still-active trading post illustrates the influence of reservation traders on the Indians' way of life. A visitor center and picnic area are available for visitors.
(2)
A collection of Native American arts and crafts, furnishings for the home, graphics, sculpture, textiles, Historic Buildings:1800s Hubbell Trading Post, 1897 Hubbell barn and more
(4)
Since the inception of the Navajo in the 13th century this is the largest Indian nation in the Four Corners area. On display are many historical artifacts as well as contemporary...
(5)
Over 50 different species of wild animals, many domestic animals and various birds of prey at this zoo. Also the gardens feature trees, grassleans and scrubs indigenous to the...
(6)
Archaeology, anthropology, prehistoric Anasazi and Navajo cultures
(7)
At the base of sheer red cliffs and in canyon wall caves are ruins of Indian villages built between AD 350 and 1300. Today modern Navajo Indians live and farm here. The site...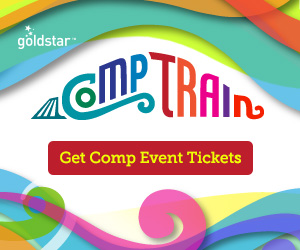 (11)
Trees that have petrified or changed to multicolored stone, Indian ruins and petroglyphs, and portions of the colorful Painted Desert are features of the park.
(12)
Geology, archaeology, 1924 Painted Desert Inn.